Episodes
2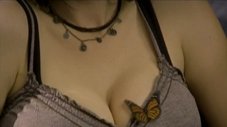 An ever present butterfly prompts the question on what could have happened different as Turk looks for his lucky do-rag for surgery, and Elliot tries to find a lost stuffed animal for a child needing a bone marrow transplant.
Read More
Expand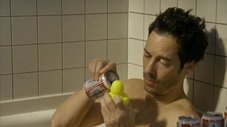 When Dan resurfaces, J.D. is shocked to learn his father has passed away. The reactions from his co-workers help J.D. a little, but the one person, Dr. Cox, who he wanted to be there for him is too busy with J.D.'s patients.
Meanwhile, Dan sits drunk in the bath tub the whole day and Turk finds out he has Type II Diabetes.
Read More
Expand