Episodes
6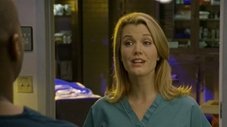 Jordan's friends Allison and Maddie come to town to provide moral support for Jordan after her brother's death – however, their constant presence does not provide any relief to Dr. Cox.
Meanwhile, Turk tries to impress the new female surgeon, Dr. Miller, but his first encounter serves only to leave him baffled by the opposite sex yet again. Attempting to reinforce the policy on sexual harassment at Sacred Heart, Carla is forced to teach a course where Dr. Kelso is the number-one student.
Read More
Turk has to confront a young patient of his, when he accidentally cuts a nerve and the boy (who happens to be a concert pianist) loses use of one of his hands.
Meanwhile, one of Elliot's patients unintentionally teaches her a lesson about her relationship with J.D.
Read More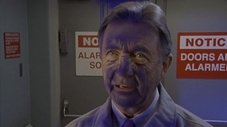 J.D. hooks up with Danni again, after Sean returns, but he can't forget about his passionate night with Elliot.
Meanwhile, Dr. Cox realizes, that he might actually have a crush on the one doctor he loathes.
Read More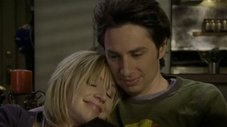 Elliot asks Sean to move in with her, which only adds to J.D.'s problems.
Turk is unsure why Dr. Miller's attitude towards him has changed, until he finds out that Carla un-invited her from their wedding.
Dr. Kelso outrages Dr. Cox when he announces that Sacred Heart will begin doing full body scans, starting with an ever present hypochondriac patient, who wants any freebies he can get.
Read More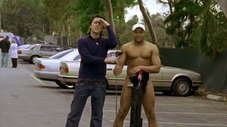 The big day for Turk and Carla has finally arrived, but a patient holds up Turk.
With Elliot still angry at him, J.D. attempts to reconcile her with Sean as a way to make everything right again in their friendship.
Read More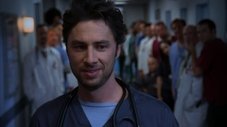 J.D. continues his last day at Sacred Heart, and tries to hold out hope for a great sendoff.
Read More