Episodes
4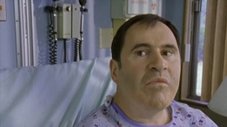 Comeuppances are in store for Dr. Cox, Dr. Kelso and J.D. from a hypochondriac, a surgical patient and Elliot, who wants more than just sex from J.D.
Read More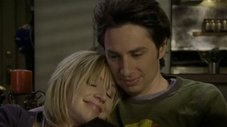 Elliot asks Sean to move in with her, which only adds to J.D.'s problems.
Turk is unsure why Dr. Miller's attitude towards him has changed, until he finds out that Carla un-invited her from their wedding.
Dr. Kelso outrages Dr. Cox when he announces that Sacred Heart will begin doing full body scans, starting with an ever present hypochondriac patient, who wants any freebies he can get.
Read More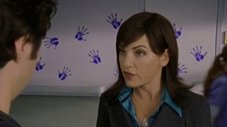 J.D. is approached by a malpractice attorney, asking him to do a risky procedure on her father.
Meanwhile, Elliot guides Doug to a new career path and Turk struggles to avoid a hypochondriac patient.
Read More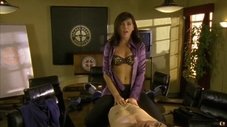 With the case against Turk on his mind, J.D. attempts to end it with Neena, but she won't take "no" for an answer and keeps him wrapped around her finger. Carla tries her own way of persuading Mr. Corman to drop the lawsuit.
Elliot sets out to prove she isn't the doctor she was four years ago and doesn't need to rely on anyone anymore.
Read More