Episodes
2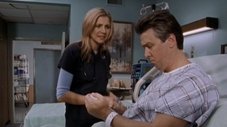 Ever since her father cut her off financially, Elliot's been feeling the weight of the world on her back. While having to find a new affordable place to live, she also has to face the threat of being sued by a patient whom she told he had only eight months to live. Carla and Jordan hit a sore spot when Carla gives her opinion on Jordan and Perry's relationship.
Meanwhile, J.D. has a fight with Dr. Cox and the two dispute over who gets to give the better treatment to two patients with the same prognosis.
Read More
Expand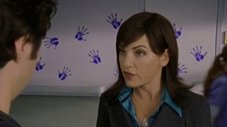 J.D. is approached by a malpractice attorney, asking him to do a risky procedure on her father.
Meanwhile, Elliot guides Doug to a new career path and Turk struggles to avoid a hypochondriac patient.
Read More
Expand