Episodes
3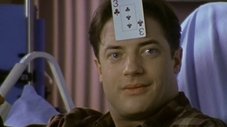 Jordan's brother Ben is admitted at Sacred Heart for having an accident with a nail gun. J.D. learns that Ben has leukemia, but won't believe it, since there have been many mixups in the hospital lately, so he goes on a search for the real test results.
Read More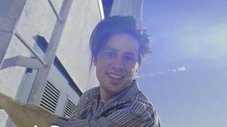 Ben takes the news of his diagnosis pretty well - at least better than his sister Jordan and J.D. Remarkably, it is Dr. Cox who is the voice of reason and compassion, until his own fears get in the way.
Meanwhile, Turk and Elliot have their own issues to deal with. Turk is upset because he wasn't chosen to assist on a difficult surgery and Elliot is criticized during rounds by Dr. Kelso for the 100th time.
Read More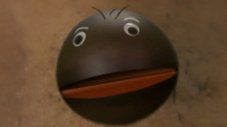 Jordan's brother and sister return, but Dr. Cox learns that his brother-in-law Ben hasn't visited a doctor about his cancer in the two years he has been gone traveling the world.
Read More