Episodes
3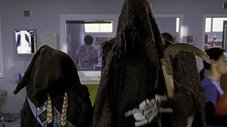 A woman slips and falls on the wet floor of the hospital. Afraid that she might sue the hospital, Dr. Kelso asks J.D. to stand by her and be friendly, so she won't sue them. But J.D. is very busy with Dr. Cox's 24-hour marathon to keep his ICU patients alive.
Elliot is desperate for some attention from Dr. Cox. Meanwhile, Turk snaps at Carla when she steals fries from his plate.
Read More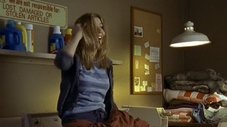 J.D. is frustrated when his budding romance with an ex-patient wilts as their dates are constantly interrupted by emergency calls, while the beastly Dr. Kelso becomes less fearsome to the wide-eyed interns, when Dr. Cox informs them how to avoid the blowhard's bite. In addition, a perplexed Carla and Turk deal with their first sexual intimacy complication.
Read More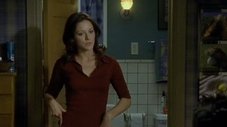 Alex and Elliot argue over missing medication, and J.D. needs to choose sides.
Meanwhile, Dr. Kelso gives Carla a ride to work and she sees a totally different side of him. Turk develops a conflict with Dr. Cox after he finds out that Dr. Cox has secret feelings for Carla.
Read More