Episodes
6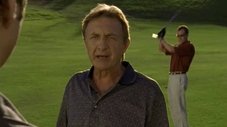 J.D. points out what seems to be a technical mistake to Dr. Kelso, but it was really an attempt of Dr. Cox to save a woman without insurance using a dead guy's insurance. Dr. Kelso and Dr. Cox show J.D. their different ways of looking at medicine. Meanwhile, the Janitor intimidates J.D., Elliot discovers the healing powers of her boobs and Turk gives Carla a pen he thought he took from the Lost and Found box.
Read More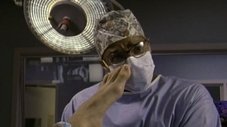 J.D., Elliot and Turk find themselves alone in the hospital night shift and face responsibilities without supervision for the first time. Luckily, they have Carla there to support and guide them through the night.
Meanwhile, Dr. Cox doesn't know what to do, when he realizes that he has feelings for his ex-wife Jordan and is asked (forced actually) to introduce Dr. Kelso at a social event, where he will be receiving an award from the medical board.
Read More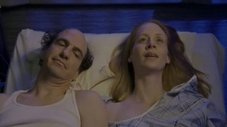 Carla and Elliot try to help a patient, Maggie, lose her virginity as she prepares to die.
Walking in on her sister and Dr. Cox prompts Danni to move in with J.D. Dr. Cox attempts to convince Turk to do a kidney transplant for a patient he has "moved up" the list. But a personal grudge seems to stand in the way and may decide whether the patient lives or dies.
Read More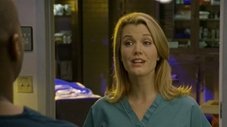 Jordan's friends Allison and Maddie come to town to provide moral support for Jordan after her brother's death – however, their constant presence does not provide any relief to Dr. Cox.
Meanwhile, Turk tries to impress the new female surgeon, Dr. Miller, but his first encounter serves only to leave him baffled by the opposite sex yet again. Attempting to reinforce the policy on sexual harassment at Sacred Heart, Carla is forced to teach a course where Dr. Kelso is the number-one student.
Read More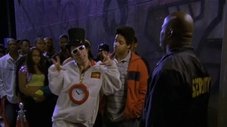 J.D. has a crush on a girl, who he met at a club, and he's torn about telling her, that her boyfriend has gonorrhea.
Elliot decides to take a stand against Dr. Kelso with one of her patients. And Dr. Cox is blackmailed by the Janitor for a basketball game's score, after he spoils the end of "The Sixth Sense."
Read More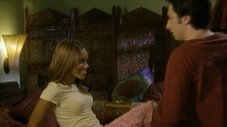 J.D. is thrown out of the apartment.
Turk and Carla continue to struggle to keep the romance alive.
Dr. Cox has reason to believe that the son of an old buddy is autistic.
Read More