Overview
Media
Fandom
Share
Episodes
5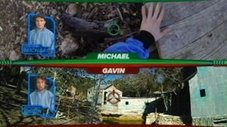 On the latest episode of Immersion, we test whether a split screen view gives advantages in a real life FPS game.
Read More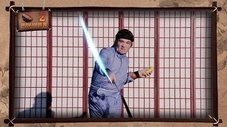 This week on Immersion, we test if training for Fruit Ninja using real martial arts skills will make our lab rats better samurais!
Read More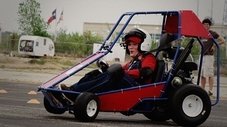 Can running over a banana really spin out a speeding go-kart and how do you pull off the perfect start in Mario Kart? Thank you to the City of Austin for its generous support of this production. Filmed on location in Austin, Texas, U.S.A.
Read More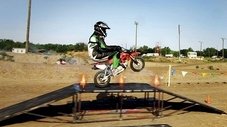 Can two regular guys navigate a real-life Trials Fusion course? Get ready for one hell of a ride!
Read More