Episodes
4
Wilbur and Carol plan a trip to go to a park and Ed's feelings are hurt because he feels left out. Ed then runs away to start a new life.
Read More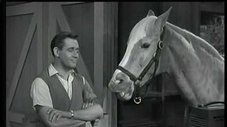 Addison asks Wilbur to help him finance a lie detector machine, causing fights, arguments, and chaos in the Posts' home.
Read More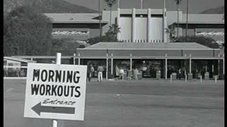 Wilbur and Ed help an old handyman who was wrongfully accused of drugging a horse before a big race.
Read More
Kirkwood is trying to find a small business to invest in while Ed opens a juice stand.
Read More