Overview
Media
Fandom
Share
Episodes
3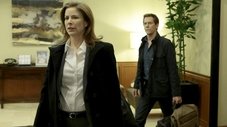 The investigation leads the team to a dangerous serial killer linked to Theo, while Theo and Penny seek refuge from an unknown source with the means of helping them disappear. Meanwhile, Ryan struggles with recent events, sending him into a downward spiral, and the search continues into which agent has been accessing Daisy's laptop from inside the FBI.
Read More
A deadly deal is made, but things don't go as planned, and Ryan makes a decision for his future.
Read More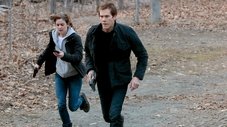 As suspicions rise alliances are shaken and no one is safe in the harrowing final heart-stopping moments.
Read More