Episodes
3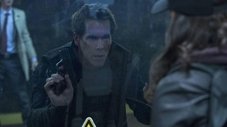 After the latest shocking revelation in the case, Ryan and Max attempt to put the pieces together and stay two-steps ahead of the FBI, despite Weston's constant warnings to stay out of the way. Meanwhile, Emma becomes even closer to Mark and Luke, while Joe and Mandy meet up with a follower in search of assistance.
Read More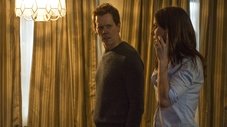 In an attempt to learn new information, Ryan and Max capture a suspect. But complications lead to a game of dangerous cat and mouse. Also, Joe grows accustomed to his surroundings and establishes a plan of his own, while Emma realizes she is in dangerous company.
Read More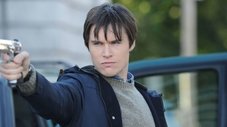 Looking for back-up and hoping to execute their plan, Ryan and Max contact the FBI. But Weston has other ideas, leading to a standoff between good and evil. Meanwhile, Joe's new relationship escalates into uncharted territory, and Luke finds himself in a troubling situation.
Read More