Episodes
3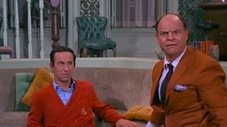 Max receives a visit from his Army buddy Sid Krimm.Before he arrives however,a woman defecter from Kaos shows up to give Max a little Black Book that contains the names of various Kaos Agents.
Read More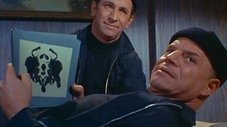 Having found out that Max is a Spy, Sid who unwittingly gave what he thought was an ordinary Black Book to Kaos Agents, accompanies Max on their search for the book, and the infamous Maestro, a Top Kaos Assassin.
Read More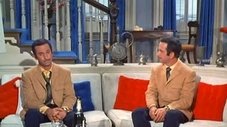 Max tries to test his and agent 99's relationship by dressing up like the king. In the mean time, the real king is kidnapped by KAOS. It is up to Max to rescue him.
Read More