Episodes
4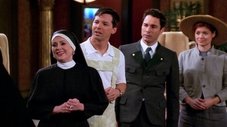 The "Sound of Music Sing-Along" has come to town and no one is more excited than Grace. She plans for her and Will to attend the musical in character-like style by dressing up in costumes.
Read More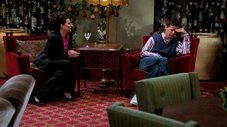 Will, Karen, and a star struck Grace travel to Los Angeles to support Jack as he accepts a HAPI award for Best Local Cable Gay Talk Show Host. Coincidently, Will runs into James while in LA, but to his surprise James is Canadian and in jeopardy of being deported.
Read More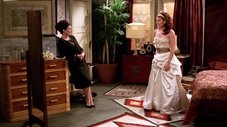 The big day has finally arrived - Grace and James are getting ready for their green card wedding. To Grace's dismay, Karen takes it upon herself to ignore her wish for a low-key wedding ceremony and decides to arrange including hiring Hall & Oates.
Read More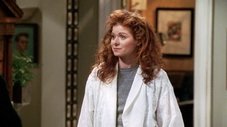 A nervous but optimistic Grace decides it's finally time to tell Leo she is pregnant with his child, but when she finally works up enough courage to actually meet her ex-husband she receives some unexpected news.
Read More