Episodes
3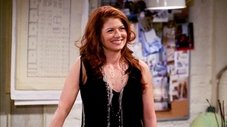 Grace tries to ignore the greeting card holiday but romantic urges eventually send her into the arms of the enemy -- none other than Nick, a hunky greeting card writer. In a dramatic change of events, Karen's former nemesis Scott Wooley tries to win her heart by showering her with gifts but Karen's eyes are on larger things -- her new overweight internet date. Elsewhere, after dancing with a lesbian couple Will and Jack find comfort in each other's arms for the Valentine's Day spotlight dance.
Read More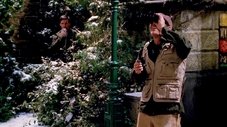 Grace drags Will along to keep her in check during her first date with Nick only to leave a heated Will at his table for one. Meanwhile, Karen hatches a wild plan to get Jack a date with Aaron, the neighborhood bird enthusiast, only to ruffle some feathers when things don't quite go as planned.
Read More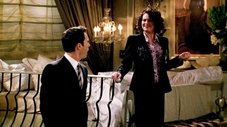 Will agrees to fire Karen's pastry chef until the baker cooks up a delectable love triangle for the three of them. Meanwhile, Grace enlists Jack's help in launching boyfriend Nick's career as a television writer but Jack shatters Nick's script-writing dreams.
Read More