Overview
Media
Fandom
Share
Episodes
7
In the premiere episode, Bishop and Cole uncover disparate pieces of evidence - a flowering hydrangea plant, a severed human finger with attached compass ring, a cellular phone, a gold locket, and the victim's body. They then attempt to solve the homicide of a young pharmacist. Meanwhile, Cole struggles with the memories and grief of his own wife's unsolved murder.
Read More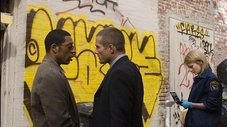 Cole and Bishop try to solve the murder of a boxer who is found dead in an alley following a fight.
Read More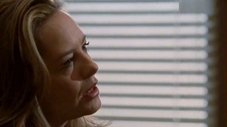 A wife learns posthumously that her husband had been concealing a year-long battle with cancer, which prompts Goldman to recall painful memories of loss and tragedy from his own childhood.
Read More
When five friends from the same rehab center who celebrate their sobriety together are murdered under similar circumstances, Bishop and Cole are called in to investigate.
Read More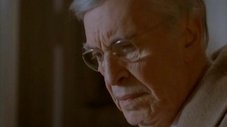 Cole and Bishop try to explore their dating possibilities at work, when they are called to a murder investigation. A man was killed, when he tried to steal a bottle of wine from a restaurant.
Read More