Episodes
6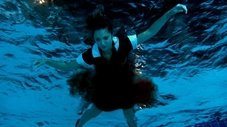 The women turn to one another for support when their friend and fellow maid Flora is brutally murdered at the home of her employers, Evelyn and Adrian Powell, at one of the largest society events of the year. Meanwhile, newcomer Marisol is hired to clean the home of Taylor and Michael Stappord, a newlywed couple with a complicated love history. But Marisol has ulterior motives and when someone she loves becomes wrapped up in Flora's murder, she goes undercover to learn the truth.
Read More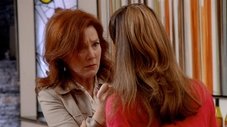 Michael's ex-wife drops a bomb about Taylor's past; Adrian tries to cheer up his friend; Valentina and Genevieve try to get Remi to notice Valentina as more than a friend; Spence offers to help Rosie; Carmen gets a meeting with a music producer.
Read More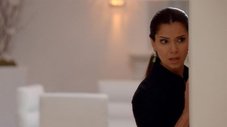 A visitor from Carmen's past appears at Alejandro's house; Valentina tries to control her emotions; new information about Flora comes to light; Peri thinks Spence is having an affair; Evelyn and Adrian celebrate an important birthday.
Read More
Evelyn blackmails Rosie so she can spend more time with baby Tucker. Zoila is upset when Genevieve presents her with an interesting proposition for Valentina. Marisol discovers some new information about Flora and grows suspicious of Michael. Carmen is troubled by Alejandro's reaction to Odessa's illness.
Read More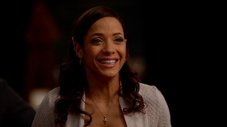 Marisol puts herself in harm's way as she digs deeper into Flora's murder. Peri goes through great lengths to get Rosie to forgive her. Carmen rekindles her relationship with Sam after seeing how lonely Alejandro is, despite his fame. Zoila continues to disapprove of Genevieve and Phillipe's relationship. Remi makes a major decision, putting Valentina in a difficult position.
Read More
The mystery surrounding Flora's death comes to a head.
Read More