Season Cast
0
There are no cast records added to Specials.
Season Crew
0
There are no crew records added to Specials.
Episodes
7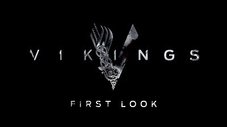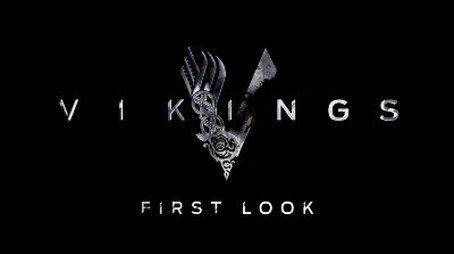 History provides a first look at the their new scripted series, Vikings.
Read More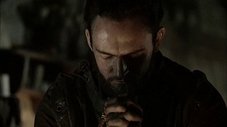 The inner turmoil of a man destined to choose between two gods, and the two very different lives he lives.
Read More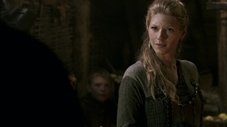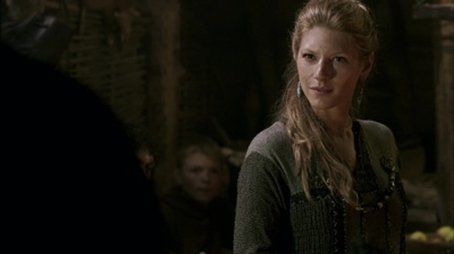 In this one-hour recap special, Ivar the Boneless summons the Seer to tell him about his greatest enemy, Lagertha. The Seer takes us through Lagertha's epic story in the previous 4 seasons, telling everything there is to know about the formidable warrior, fearless leader, and legendary shieldmaiden.
Read More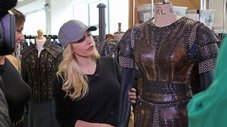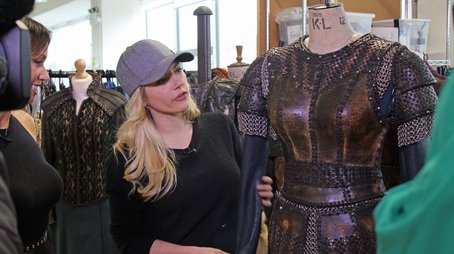 Before "Vikings" raids our screens for their boldest, bloodiest, and most badass season yet, get a look behind the scenes for exclusive interviews with your favorite cast members, a shieldmaiden makeover, and never-before-seen sets.
Read More
On the run after being defeated by Ivar the Boneless in Kattegat, Torvi tells her son the story of his legendary father, Viking warrior and explorer Bjorn Ironside, to ensure their family saga lives on.
Read More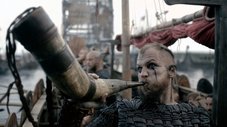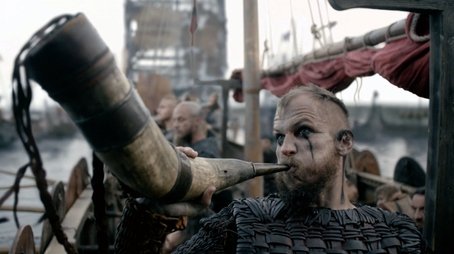 After leaving Kattegat, Ivar the Boneless embarks on a journey to unknown places, where he stumbles upon a stranger and suddenly remembers previous memories, which forces him to recall the story of the unique genius that is Floki.
Read More
Crew
0
Directed by: No director has been added.
Written by: No writer has been added.