Episodes
4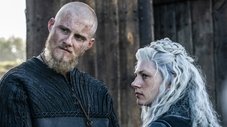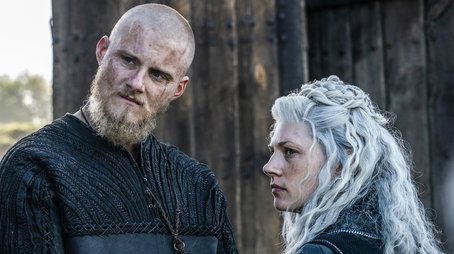 It's six months after the battle of Kattegat and Bjorn is now King. As he struggles with the responsibilities of kingship, he finds he can't rely on his mother. Ivar falls into the hands of the Kievan Rus, and in their ruthless and unpredictable ruler, Prince Oleg, he may finally have met his match.
Read More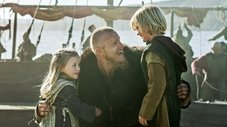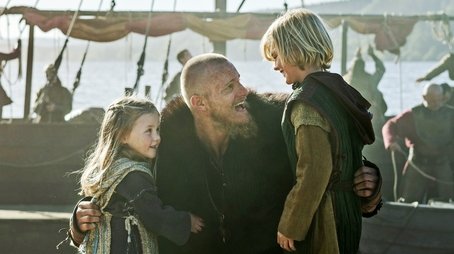 Messengers arrive in Kattegat with news that presents Bjorn with a dilemma. Prince Oleg of Kiev seems untroubled by his conscience. Lagertha has settled into her new, peaceful life, but danger lurks nearby.
Read More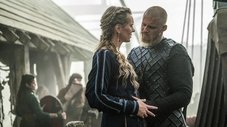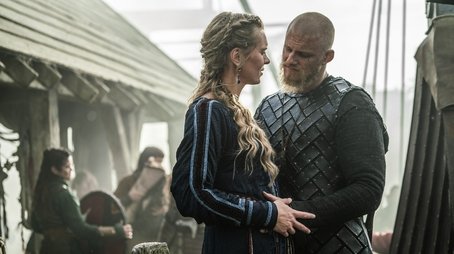 Lagertha is forced to take action. In Kiev, although Oleg continues to be friendly, Ivar is aware of the threat which Oleg poses to the vulnerable young heir to the throne. Bjorn has answered the call and come to the aid of an old enemy.
Read More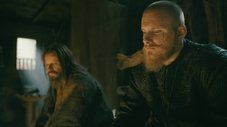 Lagertha leads her village's response to the recent attacks, but despite her best efforts, the consequences are tragic. Olaf has a bold new plan for the future of Norway. Ivar discusses Oleg's ambitions for Scandinavia.
Read More