Overview
Media
Fandom
Share
Episodes
7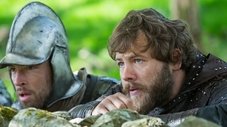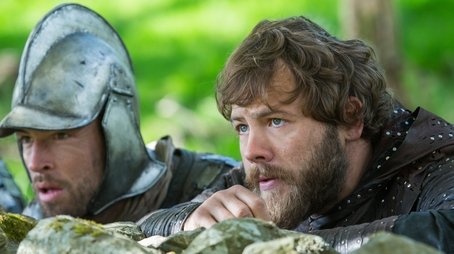 As Ragnar and Floki remain at odds, Rollo makes great efforts in Paris to win over his new bride, Princess Gisla. Meanwhile, King Ecbert sets the task for his son Aethelwulf to rescue Queen Kwenthrith.
Read More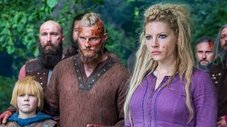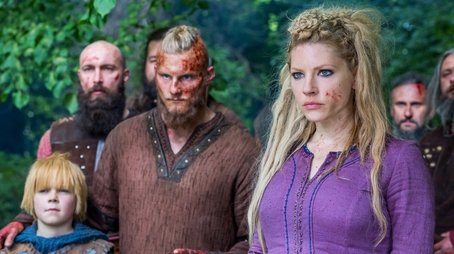 Ragnar declares another raid on Paris at the Thing in Kattegat. Ecbert also has a journey in mind as he dispatches Aethelwulf and Alfred on a pilgrimage to Rome.
Read More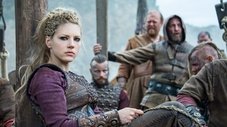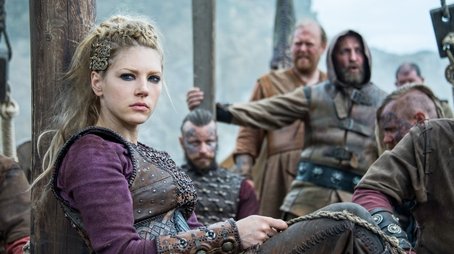 Defeat for the Vikings calls Ragnar's leadership into question as they evacuate their camp and move back down river. Ragnar remains inscrutable until he orders the fleet to beach at a cliff face and unveils an ingenious plan. Rollo and Gisla have news that strengthens Rollo's position at the French Court.
Read More