Overview
Media
Fandom
Share
Episodes
4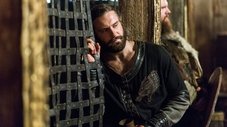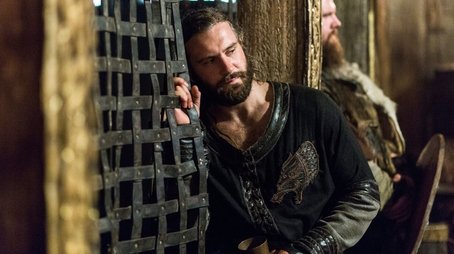 Ragnar and King Horik clash over how to dispense justice to Jarl Borg; King Aelle in Wessex; Ecbert has an eye on a new alliance.
Read More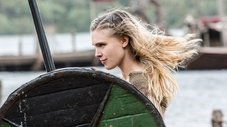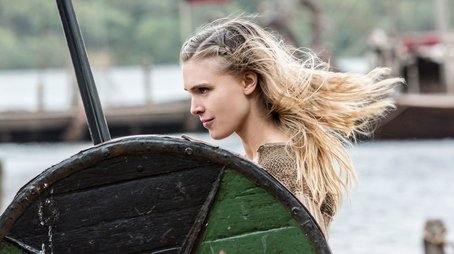 Ragnar's warriors march on to King Ecbert's villa and are met with a surprisingly vicious welcome party.
Read More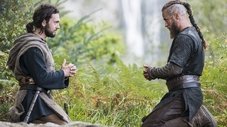 Ragnar and King Horik return to Kattegat; Ragnar places his trust in those who have stood by him.
Read More