Episodes
3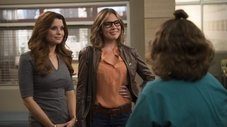 Yams becomes an NYC hero and Dorothy hires George's nemesis.
Read More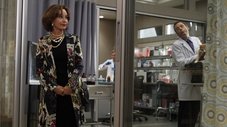 George must save the life of his mother's cat or face terrible consequences: spending time with her.
Read More
George begins to feel threatened with Jill's strong new presence at the hospital. Annoyed by this increasing competition, George attempts to sabotage one of Jill's operations. Meanwhile, Dorothy takes on judging Crane Animal Hospital's Halloween pet costume contest and struggles with the temptation to take a bribe.
Read More