Episodes
5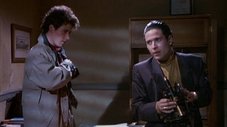 On Halloween Joel hits his head, presaging a visit from his twin brother Jules. Chris and Ed set out to meet a criminal from Chris' hometown in West Virginia, and Holling pays an old debt.
Read More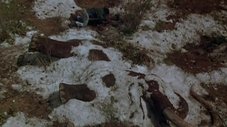 Joel is the only one awestruck by his discovery of a frozen woolly mammoth. Chris gets reacquainted with a girl whose beauty he remembers from high school; however, when she arrives, all is not as he recalled and she appears to be getting uglier. Maurice has a birthday dinner surprise for Barbara complete with the violin playing of the man who blew up his truck. The next morning he escapes. Joel concedes that he's become a Cicelian.
Read More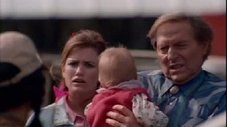 Maurice's plans for a fox hunt with his visiting English noblewoman must be put on hold when the fox escapes and gets into the protective custody of Ruth-Anne. Firing Marilyn and his lack of concern for Hayden's well-being are two items that haunt Joel, Dickensian style, during his celebration of Yom Kippur. Meanwhile Holling yearns to make amends for past misdeeds.
Read More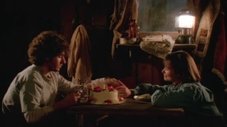 Maggie decides to go and see Joel in the Manonash village after she begins to have visions of him dying. The Capras are having a small get together, but the whole town seems to turn out. Marilyn brings along two friends to the party, and because they're snowed in, they stay with the Capras, whom try to figure out how to get them to leave. Ed's shaman cure for shingles has Phil intrigued, he goes to Ed's to find out the secret but finds Ed's filing system less than perfect. Using a computer, to database these notes, makes Ed afraid.
Read More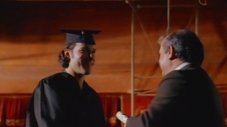 Maggie outbids Maurice for the ownership of the town's rundown theater, which she begins to run with help of Ed and Heather. Two professors come to Cicely for the oral examination for Chris' master's degree; instead they clash over Chris' dissertation. A young Canadian Air Force lieutenant claims that Holling is his father, something proven because Holling sent his mother money every month for 25 years; however, that is just covering up a secret from his past. The theatre business causes stress for Maggie.
Read More