Overview
Media
Fandom
Share
Episodes
6
The A Unit is rapidly reunited to trace an assassin targeting Polish women in hiding in Sweden, but new recruit Ida struggles to fit in, while former member Paul Hjelm's personal dilemmas cloud his work at Internal Affairs.
Read More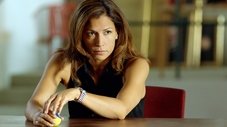 Recriminations threaten to split the A Unit apart, while the killer strikes again.
Read More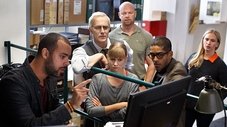 Kerstin is caught up in a murderous bank robbery by two Russians, but a third man's participation proves puzzling.
Read More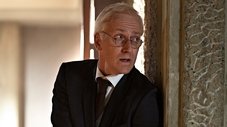 The A Unit investigation suggests a Cold War connection. Past secrets worth killing for are revealed as team members pursue the elusive men behind the crime.
Read More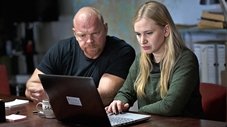 A Swedish biker gang's link to sex trafficking two teen girls to Belgium means A Unit is already on the case when a another young blonde goes missing. Paul Hjelm investigates a claim against a vice squad officer.
Read More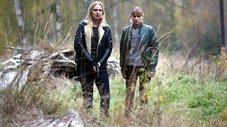 Ida is frustrated at how tantalisingly close the team came to saving the abducted girl.
Read More