Episodes
6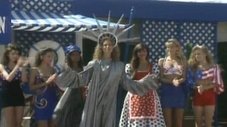 A new girl comes to try outs for wrestling but gets rejected because she's a girl. Since Zack has a crush on her, he is willing to help her get on the team no matter what it takes.
Read More
It's the annual ATV race. Zack and the gang are entering it. Zack feels inferior when Stacey's ex-boyfriend shows up at the beach resort.
Read More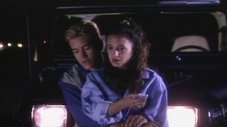 It's the last day at the beach resort. Zack and Stacy are hoping to have one last time together, but Karosi doesn't approve of their romance. Meanwhile a secret admirer is sending Slater some love letters.
Read More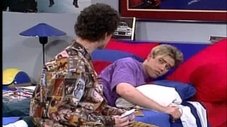 Zack stays home on the first day of school, and looks back on the times he spent at Malibu Sands.
Read More