Episodes
4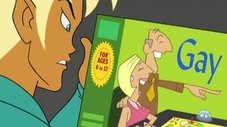 With some not-so-gentle coaxing from his roommates, Xandir finally comes to terms with his homosexuality. But after awkwardly breaking the news to his girlfriend, and getting dumped as a result, Xandir desperately tries to find a way back in the closet. Meanwhile, after seeing Ling-Ling's incredible sewing abilities, Spanky exploits him as a source of cheap sweatshop labor, hoping to make a fortune selling knockoff sneakers to the NBA.
Read More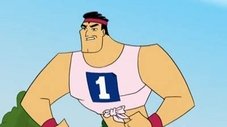 Captain Hero is determined to win the AIDS walk, no matter how many steroids he must take to be the best walker around. Wooldoor gets in trouble at the mall for stealing some candy.
Read More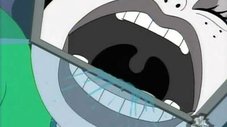 When Toot drinks salt water and goes insane while trapped in the van, she tries to convince the other roommates in the van to kill and eat Ling-Ling. Foxxy tries to escape Hot Topic's back room before the manager lets customers torture her.
Read More
The housemates look back at the season and compete to stay in the house in an American Idol type competition, while they are forced to sing some show favorites with some new twists.
Read More