Episodes
3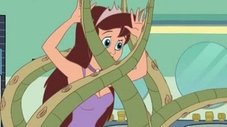 A pregnancy scare is the least of Clara's worries (and one easily settled by a talk about "the facts of life") when the rest of the household finds out about her "personal problem." It seems due to a curse cast by her wicked stepmother, her vagina has been transformed into a bizarre tentacle monster! After the initial fear, horror, and urge to form an angry mob die down, the rest of the crew bands together to help Clara break the curse by finding her "one true love."
Read More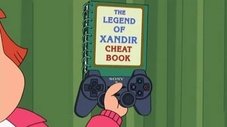 Toot uses a video game cheat book to get Xandir to accompany her to her fat camp reunion. Wooldoor brings home a live-action cow from the live-action forest.
Read More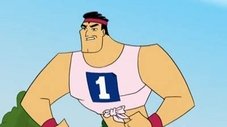 Captain Hero is determined to win the AIDS walk, no matter how many steroids he must take to be the best walker around. Wooldoor gets in trouble at the mall for stealing some candy.
Read More