Overview
Media
Fandom
Share
Episodes
3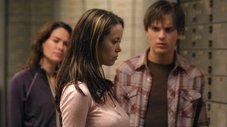 After two years in one spot Sarah Connor feels the need to move on before they get too comfortable. They move to a new city where John starts school and meets a mysterious girl. However, danger strikes, and Sarah and John are caught in another struggle for their survival.
Read More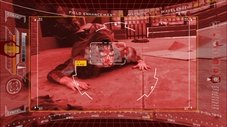 Sarah makes contact with an old friend to ask a favor, while John decides to pay a visit to Sarah's ex and Cameron makes a new friend. Together they infiltrate a resistance safe house and discover they are not alone. Meanwhile, Agent Ellison realizes that Sarah is still alive and a dangerous person from Sarah's past is reawakened.
Read More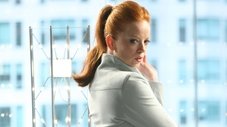 After the Jeep explosion, John's 16th birthday makes him confront the fact that he's destined to be alone. Meanwhile, after Cromartie's massacre, Agent Ellison must face off against both the Feds and his faith.
Read More