Episodes
2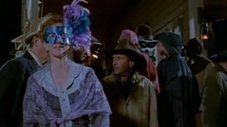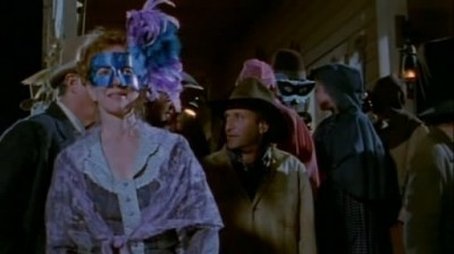 Halloween is trick-or-treat for the residents of Colorado Springs when Sully's dead wife, Abigail, haunts Dr. Mike, after Sully suggests fixing up the homestead for her. Eventually, Mike is able to lay Abigail's ghost to rest. Meanwhile, Brian becomes terrified after his investigations lead him to believe Dorothy is a witch. But, later she helps him deal with his sadness about the fading memory of his mother. Jake and Loren's prank on the town backfires when Jake pronounces a man dead and his ""corpse"" walks away -- Mike later diagnoses the man as a catalepsy sufferer.
Read More
Expand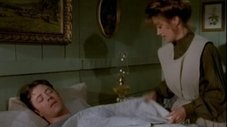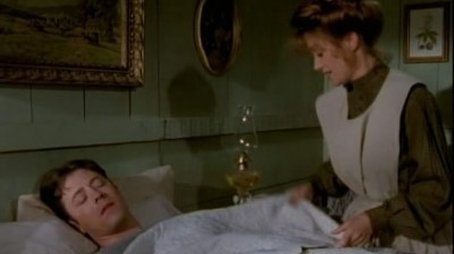 When Colleen, who is working on a college paper, asks Dr. Mike to recall her most memorable case, Dr. Mike looks back on the five turbulent years she's lived and loved in Colorado Springs. As they sit with Andrew, who is mysteriously ill at the clinic, Dr. Mike reminisces about her tumultuous career -- its successes and its failures -- and realizes how many divergent cases she has seen and treated.
When Andrew's condition takes a turn for the worse, Dr. Mike warns Colleen about the fine line between emotional involvement and professional detachment, an issue with which she has long struggled in the frontier town that's now her home.
Read More
Expand