Episodes
3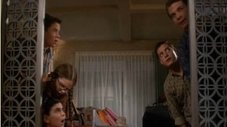 Jerry and Charlotte go visit college friend Mitch in Great Neck (Jerry hasn't seen Mitch for a long time. Back at home Harvey a friend of Ted's insults the wrong neighbor
Read More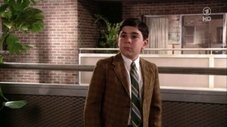 Have you tried to practice trying to win a prize? Oliver tries to that after he and Joyce get tickets to a TV show they like. Oliver thinks his parents are getting a divorce after learning that Joyce's parents are headed for divorce.
Read More
Oliver orders x-ray glasses from a comic book and finds that they don't work, they took 11 weeks to arrive! Oliver decides to revenge on Astounding Novelties because of the scam. Oliver brings friends who want Barnaby Rollins to give them their money back.
Charlotte on her way to see the President goes to talk to Connie about her boyfriend leaving Jerry to think Charlotte would kick the President!
Read More