Overview
Media
Fandom
Share
Episodes
5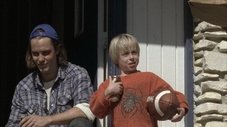 Lyla makes a surprise visit to the quad rugby camp where Jason is playing at, but she doesn't find the comfort she came looking for.Buddy Garrity's affair with Tyra's mother comes out. Consequently, Buddy decides to move in with the Taylors.Smash becomes suspicious about Waverly when she goes for a midnight swim with him.
Read More
With TMU trying to recruit Coach Taylor, Julie insists that she will not be moved away from Matt and Dillon. The quad rugby recruiters in Austin deliver some bad news to Jason. Riggins becomes friends with a single mother and her son.
Read More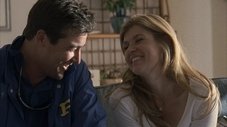 Coach Taylor buckles under the pressure from Texas Methodist University. The news of his decision is not taken lightly by his family.
Riggins faces the impending consequences of his relationship. Landry wonders whether he should tell someone about Tyra's situation.
Read More