Episodes
4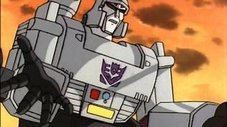 Megatron and a politician team up to slander the image of the Autobots.
Read More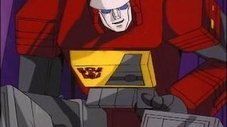 From the moon, Megatron manages to interfere with the radio transmissions on Earth. Blaster and Cosmos go to put an end to his plot as the other Autobots work to help those affected by the loss of radio transmissions.
Read More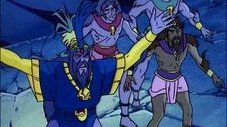 Astrotrain tricks a race living on one of Saturn's moons, Titan, into thinking he is a god and gets them to do his bidding, which includes getting a hold of a newly discovered power.
Read More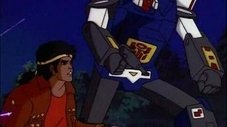 After someone steals him, Tracks is briefly unable to transform or talk. This isn't so bad, however, as it leads to the discovery that Decepticons are planning to turn stolen cars into weapons.
Read More