Episodes
5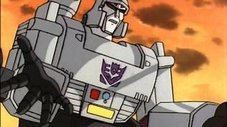 Megatron and a politician team up to slander the image of the Autobots.
Read More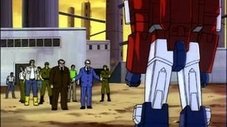 While Megatron and Shawn Berger enjoy Decepticon Day in Central City, Spike tries to find video evidence that proves the Autobots are innocent!
Read More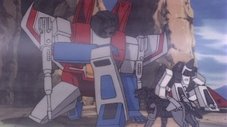 Spike, Hoist and Warpath find their battle with a group of Decepticons interrupted when they all get sent back in time to the middle ages.
Read More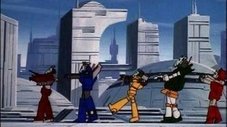 Hoist gets a big break into show business after rescuing stuntmen. Sunstreaker, Powerglide, Warpath and Tracks are along for the ride as well. On the road to a movie career, however, they learn Dirge has stolen a device from Wheeljack's lab.
Read More