Episodes
5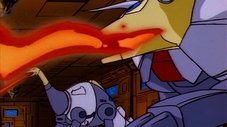 New allies for the Autobots are built, bringing about Grimlock, Slag and Sludge. However, the Dinobots prove hazardous to the Autobots and must be locked away. But they may be the only hope for the Autobots after a battle with the Decepticons.
Read More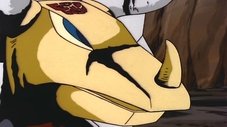 The Decepticons' tampering on the island creates openings to other times, allowing all sorts of things from various times to arrive in the present. The Autobots race to reverse this before it's too late and to stop the Decepticon plot. But in the end, their best hope may be the Dinobots.
Read More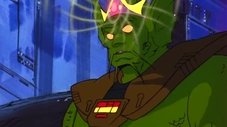 The legendary Atlantis is proven to be real and it's residents aren't exactly peaceful.
Read More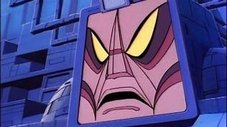 Megatron seizes control of the Torq III computer, enabling him to control the flow of oil.
Read More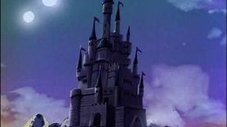 Daniel leaves a banquet being hosted by his parents. He and Grimlock end up discovering a Quintesson chamber and get stuck in a magical world.
Read More