Episodes
6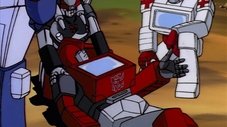 The Autobots do whatever it takes to prevent the Decepticons from using a recently constructed ship to leave Earth and head for Cybertron.
Read More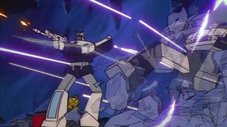 The Decepticons have managed to construct a device that, once successfully tested, will allow them to travel to Cybertron. Later, they use a reprogrammed Bumblebee to make sure the Autobots walk into an ambush.
Read More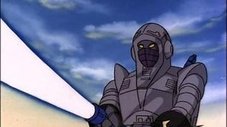 The Decepticons send the recently stolen Nightbird on a mission to steal an informative chip from the Autobots.
Read More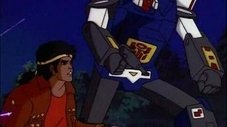 After someone steals him, Tracks is briefly unable to transform or talk. This isn't so bad, however, as it leads to the discovery that Decepticons are planning to turn stolen cars into weapons.
Read More