Episodes
7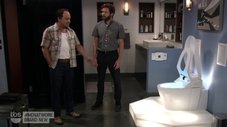 Milo stays with Tyler while some work is being done in his apartment, but Tyler's only rule of the house proves a little too difficult to follow. Meanwhile, the guys jump to conclusions when they find a suspicious photo of Amy with another man.
Read More
Gibbs and Tyler test a lie-detector application, only to have their own hard truths revealed. Elsewhere, Amy and Neal dabble in role-playing games; and Milo's ideal woman turns out to be a bit too eccentric.
Read More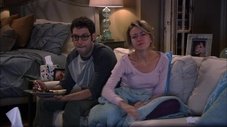 Gibbs and Tyler pretend to be a couple in order to get a discounted gym membership, however things get uncomfortable when Tyler takes their "bromance" too far. Meanwhile, Neal sets up Milo with an old friend, but when the relationship starts to get serious, Neal intervenes.
Read More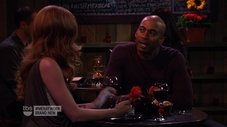 In search of adventure, Tyler and Milo accidentally crash a wake. Gibbs is surprised to find himself attracted to Neal's gamer friends, but he quickly learns the rules of Drogar the hard way when he gets too close to the wrong character.
Read More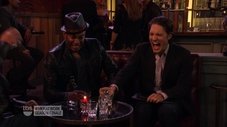 Tyler finally lands a photo shoot featuring his childhood idol, but when Gibbs starts to get buddy-buddy with Tyler's icon, things don't go according to plan. Meanwhile, Neal serves as Milo's guinea pig for an invention that goes terribly awry.
Read More
Determined to get over Lisa once and for all, Milo revives an intense competition that once almost destroyed the guys' friendship. But he is soon forced to make a big decision when Lisa comes back into his life. And Neal struggles to prove that he's on a par with the rest of the guys.
Read More