Episodes
4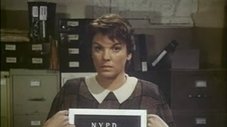 Lacey participates in a protest march against nuclear weapons. She gets arrested and thrown to the tender mercies of Detective Dupnick.
Read More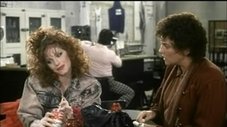 A valuable music video has been stolen, and there's some suspicious white powder about. In the meantime, Cagney's niece Bridget again visits, trying to carve out a career as a New York actress
Read More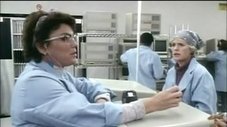 Cagney and Lacey go undercover at a computer manufacturer. But the company has random drug testing and Chris flunks it. Of course, David argues that this is a violation of her civil rights.
Read More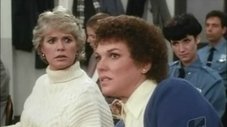 The 14th Precinct gang takes a refresher course at the police academy, along with Detective Dupnick from Queens. Lacey is the eager, hand-up, teacher's pet. Chris thinks it's a waste of time
Read More