Episodes
3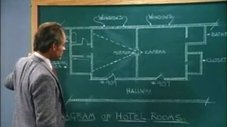 Cagney and Lacey try to nail drug dealer Mansfield. But their case rests on Chris' unsubstantiated conversation with him. Mary Beth would rather go bowling than lie, but she has to stick up for Chris.
Read More
In a sequel to #62,Cagney and a back-on-duty-again Lacey go after Mansfield again. Cagney's informant is a street-smart Hispanic youth - is he tough enough to handle Mansfield?
Read More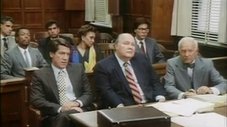 In a sequel to episode #75, Mansfield goes on trial. He's done something clever - he's hired David Keeler to defend him. David explains how principled he is. Chris tells him to go to hell.
Read More