Season Cast
23
Season Crew
21
Episodes
3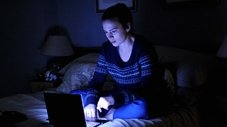 After learning about a new service that lets people stay in touch with the deceased, a lonely, grieving Martha reconnects with her late lover.
Read More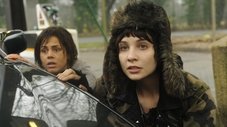 Victoria wakes up and cannot remember anything about her life. Everyone she encounters refuses to communicate with her.
Read More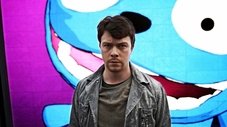 A failed comedian who voices a popular cartoon bear named Waldo finds himself mixing in politics when TV executives want Waldo to run for office.
Read More