Season Regulars
0
There are no cast records added to Season 1.
Crew
1
Writing

Episodes
3
A twisted parable for the Twitter age, The National Anthem looks at how life is very much harder for the rich and supposedly powerful now that information is disseminated so quickly and public opinion is so loud, powerful and quick to change. It's a political thriller in which the Prime Minister faces a huge dilemma - and that's all that can be revealed for now...
Read More
Crew
0
Directed by: No director has been added.
Written by: No writer has been added.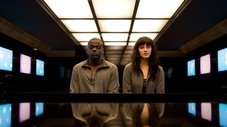 Set in a sarcastic version of a future reality, 15 Million Merits is a satire on entertainment shows and our insatiable thirst for distraction. In this world, everyone is confined to a life of strange physical drudgery. The only way to escape this life is to enter the 'Hot Shot' talent show and just pray you can impress the judges.
Read More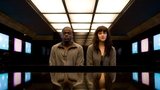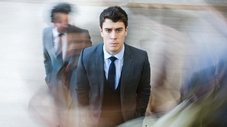 Set in an alternative reality where everyone has access to a system which records everything they do, see or hear. You need never forget a face, a holiday or a night out again...
Read More