Episodes
6
Prime Minister Michael Callow faces a shocking dilemma when Princess Susannah, a much-loved member of the Royal Family, is kidnapped.
Read More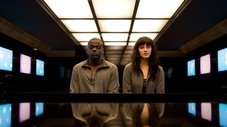 After failing to impress the judges on a singing competition show, a woman must either perform degrading acts or return to a slave-like existence.
Read More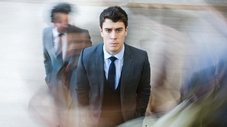 In the near future, everyone has access to a memory implant that records everything humans do, see and hear.
Read More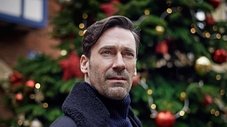 In a mysterious and remote snowy outpost, Matt and Potter share a Christmas meal together, swapping creepy tales of their earlier lives in the outside world.
Read More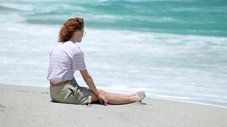 In a seaside town in 1987, a shy young woman and an outgoing party girl strike up a powerful bond that seems to defy the laws of space and time.
Read More