Episodes
3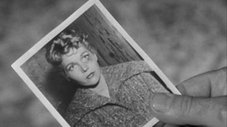 A visit from an attractive blonde sporting a black eye sequeways into a case concerning a wealthy man's long lost grandson and murder.
Read More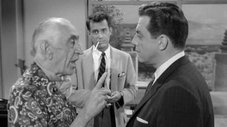 Harry Bright and Chuck Clark were once best friends and business partners until Margaret entered the picture. Margaret was a much younger woman on the make who entranced Chuck into marrying her. When Margaret is found shot to death, Harry is arrested for the crime but the more Perry digs into the victim's past the more convoluted things get.
Read More
Two brothers at separate times have claimed the same young girl as their daughter. One brother owns a fleet of tuna boats; the other is a mobster. Then banker Franz Moray reveals that $100,000.00 due to the girl via a trust fund has been mishandled. When Moray is found murdered Perry steps in and discovers an old family secret.
Read More