Episodes
3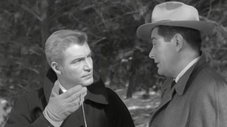 Janet Norris is charged with poisoning her doctor husband just before he flew to his death in his private plane. Further investigation reveals that Dr. Norris did not die in the plane crash and that he is in Mexico with his nurse mistress. The man killed in the plane was actually one Dave Kirby. This means that Janet still has to stand trial for murder.
Read More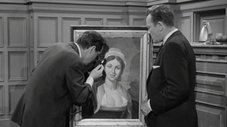 An art collector, Rufus Varner, is told by a reputable art critic that one of his most prized art paintings named ""The Purple Woman"" is a forgery. Varner visits the art dealer from whom he purchased the painting, Milo Girard. After he finds out the dealer knew it was a forgery, he realizes the news would damage his reputation as an art collector. At the Girard home, an artist Aaron Hubble, tells Evelyn Girard, the wife of the art dealer, that he painted a forgery of The Purple Woman for her husband. Milo Girard is found dead in his office the next morning and his wife Evelyn is charged with his murder.
Read More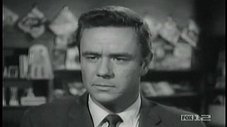 Ben Sutton is listed as the author of a best-selling book describing his experiences in a Korean POW camp. When the real author is released from an Army hospital, Sutton is slain before he can tell the truth and his widow is arrested for the murder.
Read More