Episodes
3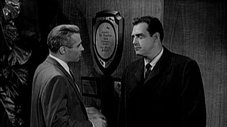 Hollywood producer John Addison picks up an attractive young woman hitchhiker. Far from being innocent she turns out to be a blackmailer and a witness to a murder that Addison is charged with. Perry, as usual, is hired to get to the bottom of things.
Read More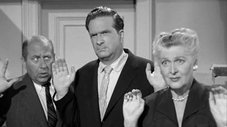 Robbers lift a bundle from the Hargrove Finance Company and Frank Anderson is murdered in the aftermath. Anthony "Pop" Renzi is identified as one of the robbers and charged with both the robbery and the murder. Perry sets out to clear him of both charges.
Read More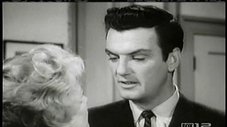 Jim Ferris is having an affair with his uncle's bored young wife. They concoct a scheme to finagle $80,000.00 from the uncle by faking a kidnapping. Things go horribly wrong when secretary Betty Wilkins, acting as a go-between, is charged with the murder of Jim Ferris.
Read More