Episodes
3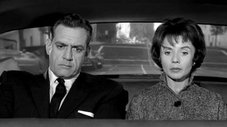 A casual pen pal relationship leads to insider information and murder.
Read More
Julie Eng needs Perry's help when some precious stones her grandfather left her turn up missing, and the assclown who swiped them, Ralph Iverson, ends up assuming room temperature.
Read More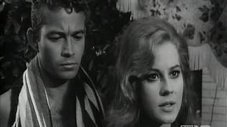 Wealthy but dying Bebe Brent gives the bulk of her estate to her loyal nurse. Needless to say, this act angers the remainder of the Brent clan and leads to a murder.
Read More