Episodes
6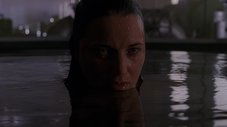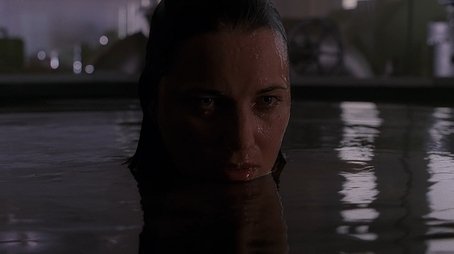 Agent Doggett investigates the death of an EPA official after his car is forced off a bridge by a woman he picked up. He asks for assistance on the case from Scully, who has returned to her teaching position at the FBI Academy in Quantico.
Read More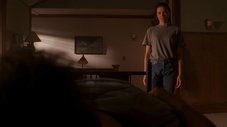 Doggett catches up with Shannon McMahon, the woman who the EPA official picked up. She claims to be a super solider and that the people she has killed were poisoning the water supply, and she wants Doggett to expose the truth.
Read More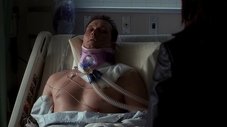 During a stakeout of murderer Irwin Lukesh, Doggett sees Reyes attacked by Lukesh, but then we see Reyes and Doggett in her apartment, apparently both fine. Elsewhere at the same time, Doggett is shot and Lukesh identifies Reyes as the shooter. While Reyes is asked for her badge and gun by A.D. Follmer, and Doggett lies in hospital near death, the conflicting circumstances of the stakeout and Doggett's shooting do not add up and it becomes clear that Lukesh possesses the power to switch between parallel universes and alter the events in each.
Read More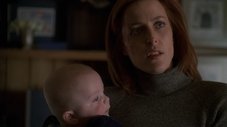 When pieces of the spaceship beached in Africa resurface, the conspiracy within the FBI attempts to hide the information from the X-Files, especially the one person for whom the pieces have a special significance - Scully. When Doggett and Reyes discover that Scully and her child have been put in great danger, they race to protect her and William from the evil forces pursuing him, and Scully is forced to take drastic measures to protect her child.
Read More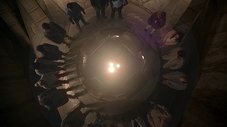 Scully is anxious to recover William from his kidnappers and takes matters into her own hands when the FBI's attempts to assist in the investigation are less than helpful. With the help of the Lone Gunmen, Scully discovers terrifying information about her child's captors, and is once again forced to confront the mystery regarding the sinister interest in her son.
Read More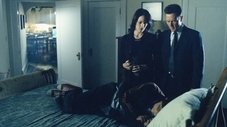 When an FBI cadet with amazing profiling skills approaches Doggett, Reyes, and Scully with a lead on a suspect in a series of recent murders, he claims the same killer is responsible for the death of Doggett's son. The agents find themselves wondering if his knowledge of the deaths is because of his obsession with the cases he has studied at Quantico, or if he is in some way involved in the murders.
Read More