Episodes
5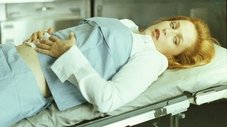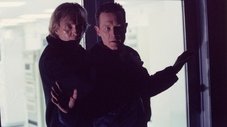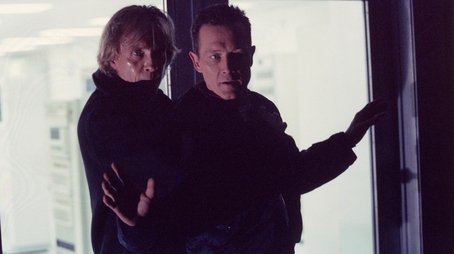 Mulder's request for reassignment to the X-Files is denied by Kersh, who hopes that Mulder will simply quit the FBI. When a census worker is killed on the White House lawn trying to get information to the President, Mulder gets in over his head trying to discover what the man knew.
Read More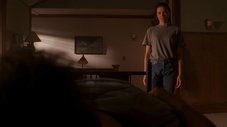 Doggett catches up with Shannon McMahon, the woman who the EPA official picked up. She claims to be a super solider and that the people she has killed were poisoning the water supply, and she wants Doggett to expose the truth.
Read More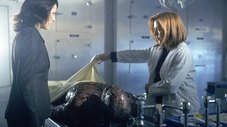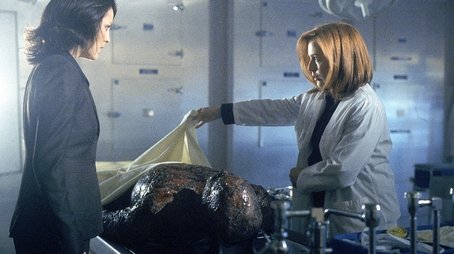 After not knowing Fox Mulder's whereabouts for the last year, A.D. Skinner and Agent Scully learn he's being held for the murder of a military man he couldn't possibly have killed: Knowle Rohrer, one of the government's secret super-soldiers. With Skinner acting as Mulder's defense, people who Mulder has dealt with during his last nine years as an FBI agent testify on his behalf. But the military tribunal isn't interested in the truth.
Read More