Episodes
3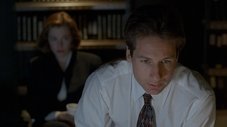 An experiment in dark matter accidentally turns a scientist's shadow into a deadly weapon that can unzip a person's molecules if they are touched by it.
Read More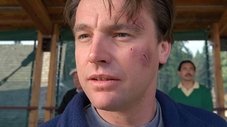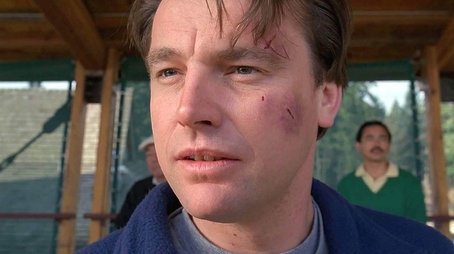 Mulder and Scully are asked to help in a case involving Robert Patrick Modell, a murderer possessing the psychic ability to force his will onto people. Due to a brain tumor that is slowly killing him, he is searching for a "worthy adversary" and forces Mulder into a battle of mind over matter.
Read More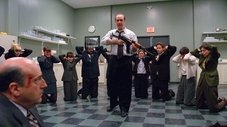 Mulder is held hostage inside an office where a man claims his boss is a monster and has clouded all their minds while he turns them into zombies one by one, which is disbelieved until Mulder opens his mind and allows himself to see it too.
Read More