Episodes
3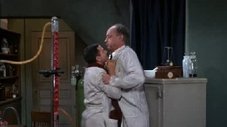 LeBeau aids in the escape of a captured French scientist and his daughter, who are able to make it out of Germany. But now the men of Stalag 13 must find a suitable "replacement" scientist who can present and discuss the study's findings.
Read More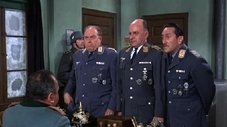 When the hapless Colonel Klink reluctantly joins two other German prison camp commandants in a plot to discredit General Burkhalter, all three men are subsequently arrested. Hogan and the gang must act quickly to keep their clueless commandant in charge of Stalag 13.
Read More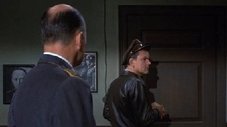 By planting an opened parachute in camp, Hogan tricks the Germans into looking for an Allied agent --- so he can find the missing briefcase that was handcuffed to a courier.
Read More