Episodes
6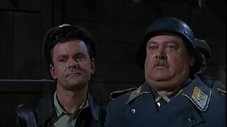 When Colonel Klink boasts that the Nazis' new Tiger Tank will lead the Germans to victory, Colonel Hogan devises a plan to get his hands on one of the vehicles, have it disassembled, send its blueprints to the Allies, and reassemble it --- right under Klink's nose.
Read More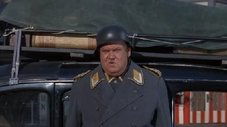 In the first of a two-part story, "Tiger," a female underground agent, is arrested while trying to document some secret German bases and is held in Paris for questioning. So Hogan and LeBeau become stowaways aboard Klink's staff car and head for Paris to free her.
Read More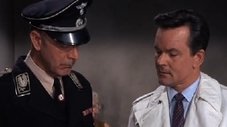 Part 2 of 2. While trying to free the underground agent "Tiger" in Paris, Hogan must seek help from a Parisian fortune teller and also enlist the aid of a man who is a look-alike for Nazi Police Chief Heinrich Himmler.
Read More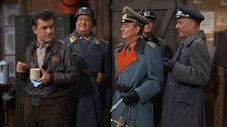 Hogan dispatches Sergeant Kinchloe on a mission to warn Newkirk and Carter that the duo's mission to dynamite a newly-established Nazi rocket fuel installation could blow up in their faces.
Read More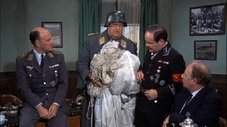 A defecting Field Marshal tailed by Major Hochstetter to Stalag 13 needs Hogan's help to get to England.
Read More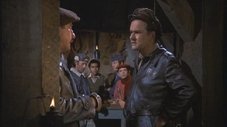 Hogan and his men mastermind the ambush of a Gestapo train that's transporting an underground agent to Berlin.
Read More