Episodes
6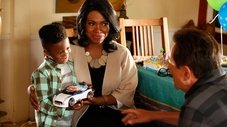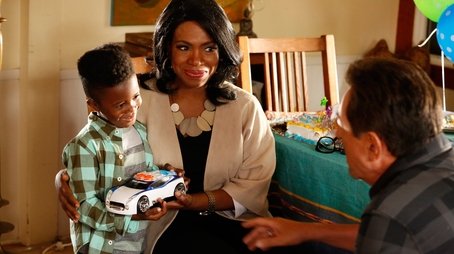 The BAU searches for an UnSub who is purposely disfiguring victims. Also, Rossi has an awkward reunion with his ex-wife, Hayden Montgomery, who kept his daughter, Joy, a secret from him for nearly 30 years.
Read More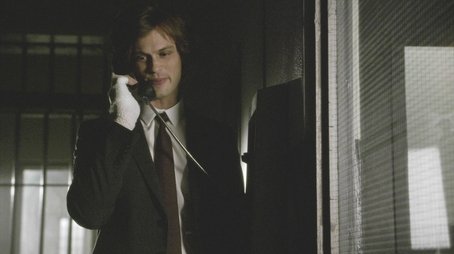 The BAU investigates the cause of several fatal car crashes involving drivers and pedestrians. Also, Reid gets bad news.
Read More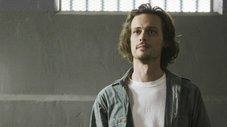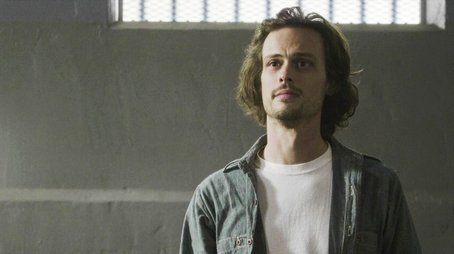 When Reid fears his mother has been abducted, he asks the BAU to investigate while he's stuck in prison.
Read More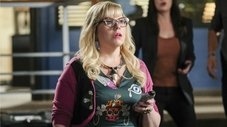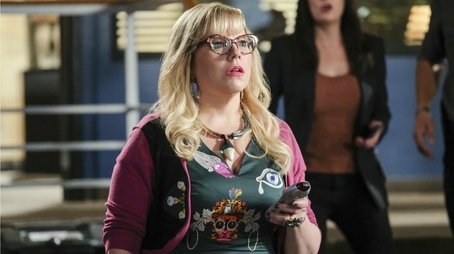 The BAU investigates a workplace shooting committed by a state-of-the-art drone in Silicon Valley.
Read More